We continue to present to your attention the best beaches of the Costa Brava, today it is the beach of Sa Tuna, located in the same picturesque bay in the municipality of Begur – an old Catalan town, famous for its gorgeous beaches. In addition to the Sa Tuna bay, there are 7 more prominent and well-known bays with beaches in Begur, apart from the huge number of smaller coves and beaches located in secluded, and often not too easily accessible places for the untrained tourist .
If you are a true fan of the Costa Brava, your eyes will rejoice in the pacifying combination of the greenery of Mediterranean pine trees against the backdrop of the azure sea and the endless blue sky, and if you are tired of the monotonous landscapes on the long urban beaches of Lloret or Playa de Aro – this is a place for you!
***
***
***
***
***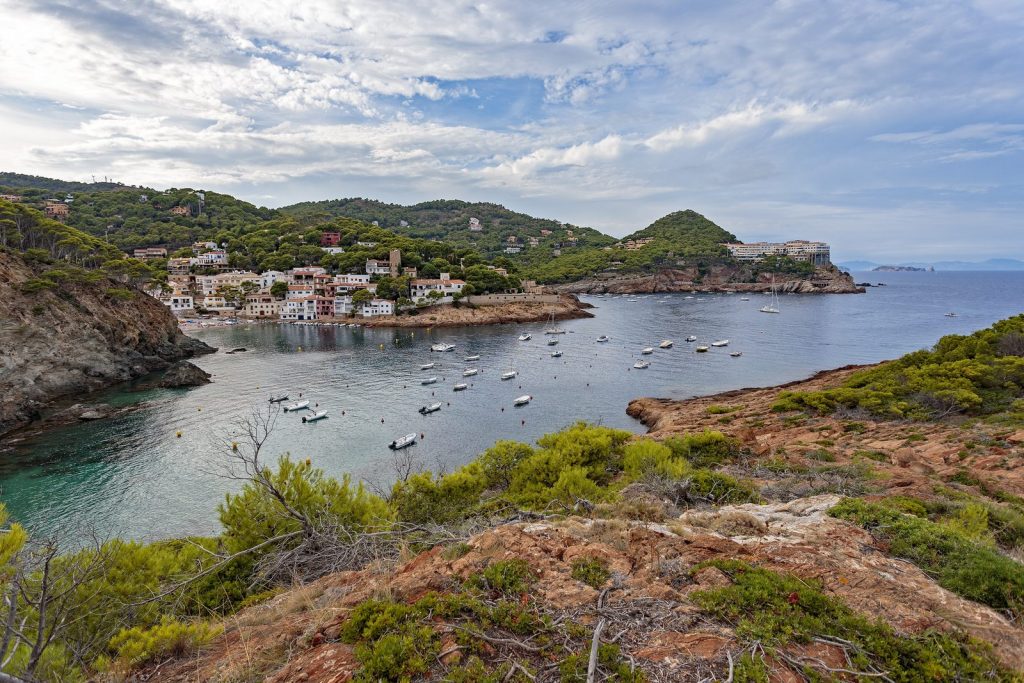 ***
***
***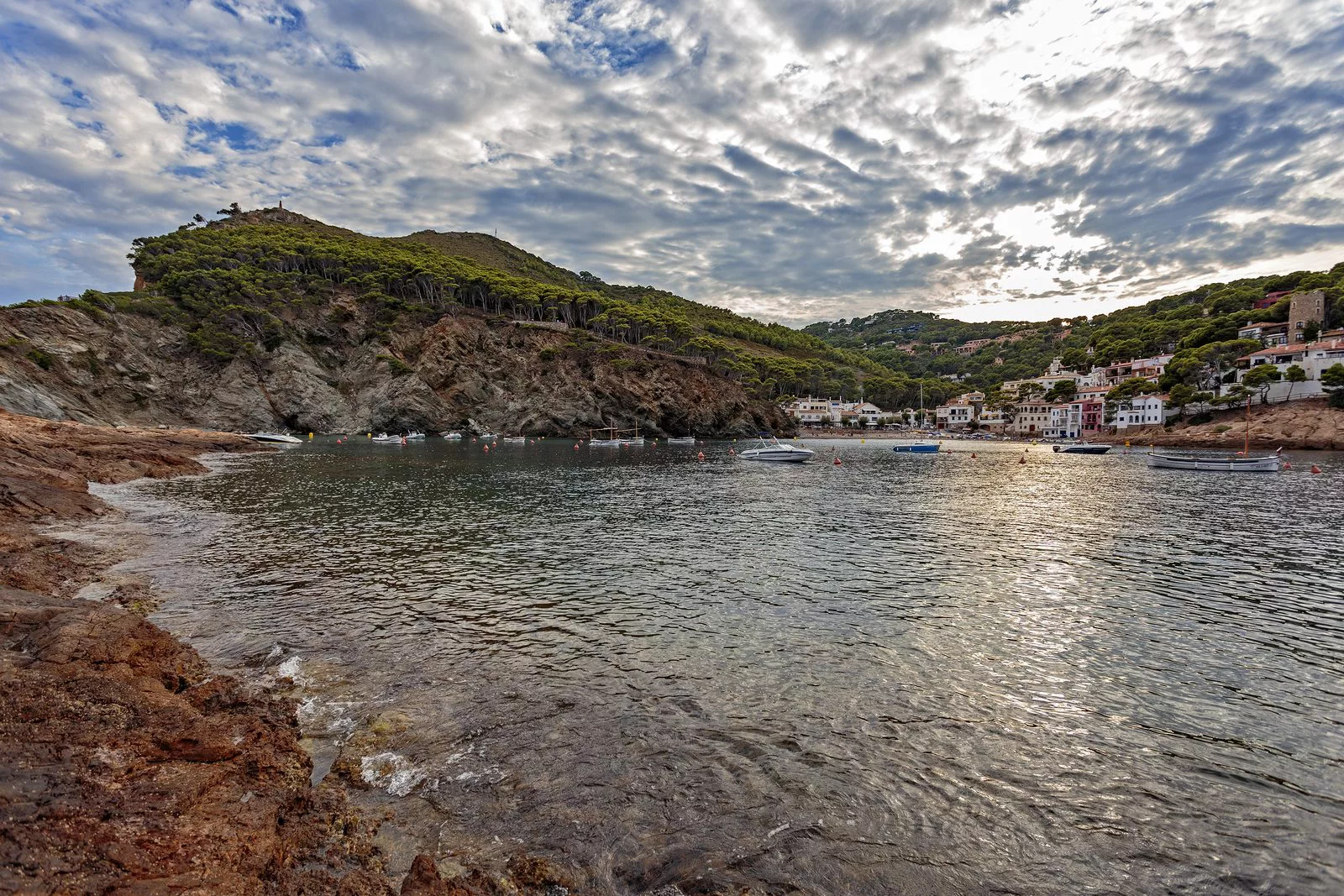 ***
***
A short story and even more photos can be viewed following the link –
Sa Tuna, Begur
.
You can read the continuation of the story about Begur beaches at the following link –
Sa Riera beach
.