For the attention of residents and guests of the Costa Brava – the traditional Retro Motor Platja d'Aro-Ralf Kosidlo Memorial will be held in Playa de Aro next Saturday, September 28; this time already for the 22nd time.
As usual, the organizer of the exhibition is our local classic car club,
Clàssic Motor Club Vall d'Aro
, together with the Department of Tourism of the Castell – Platja d'Aro City Hall.
In addition to the retro cars and motorcycles themselves (among which there are usually very, very interesting specimens!), in the parking lot de la Masia Bas (this is free parking, where the market works on Fridays), more than a hundred stands will be placed on an area of more than 10,000 m2, where you could buy or sell both rare cars or motorcycles, and spare parts for them; here you can find any necessary specialized literature, repair manuals, etc., etc., etc. And of course, obligatory stands with numerous souvenirs, miniatures, models and toys for children!
And now – some photos from the exhibition:
This is what an exhibition of retro cars should look like through the eyes of visitors 😊 Actually, this is a stand where beautifully made car models are sold.
***
But this is a real antique car – 1928 Cadillac LaSalle.
***
The luxurious BMW 328, years of production – from 1936 to 1940.
***
Alpine Renault A110, years of production – from 1961 to 1977.
***
Scooters of the legendary Italian company Vespa.
***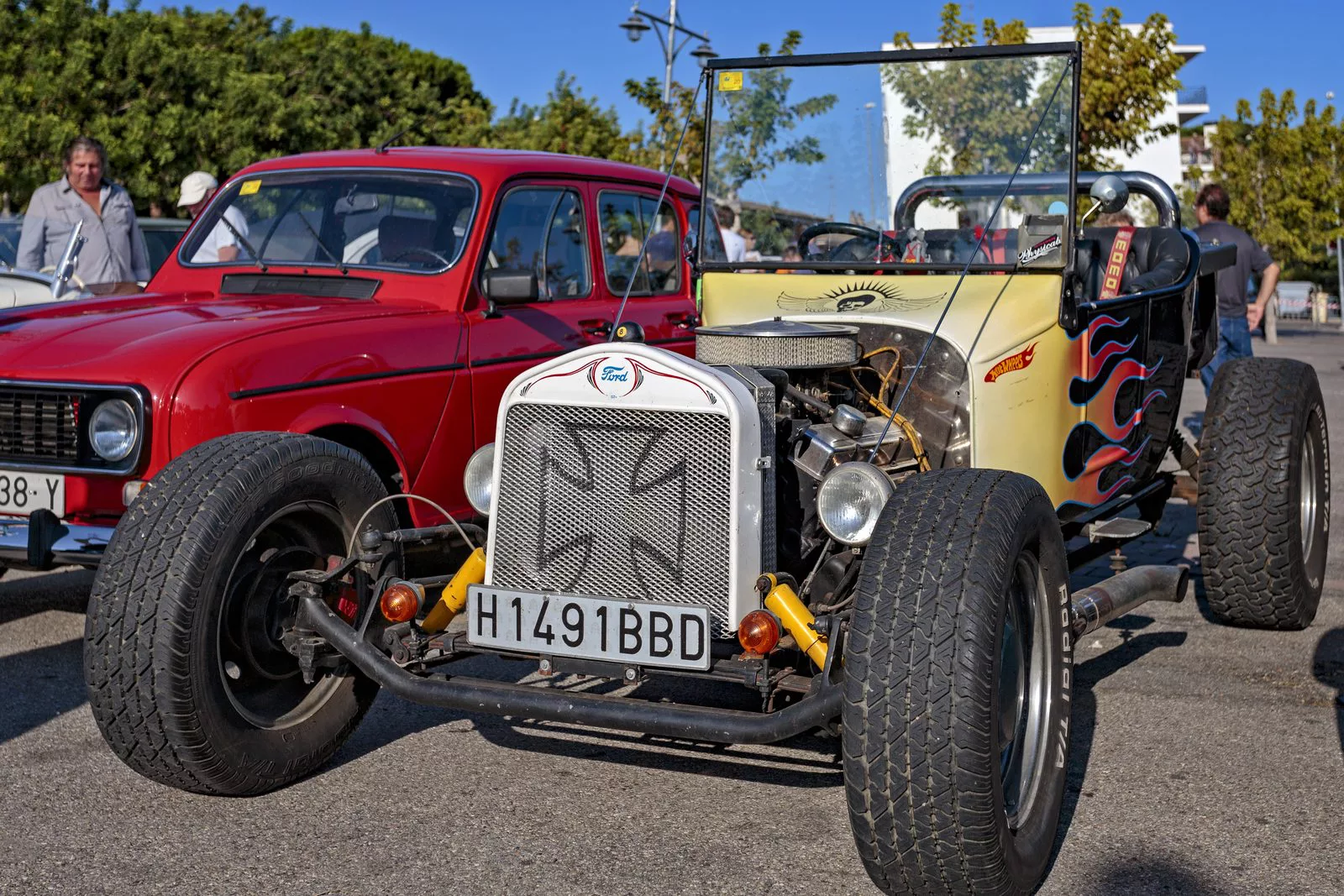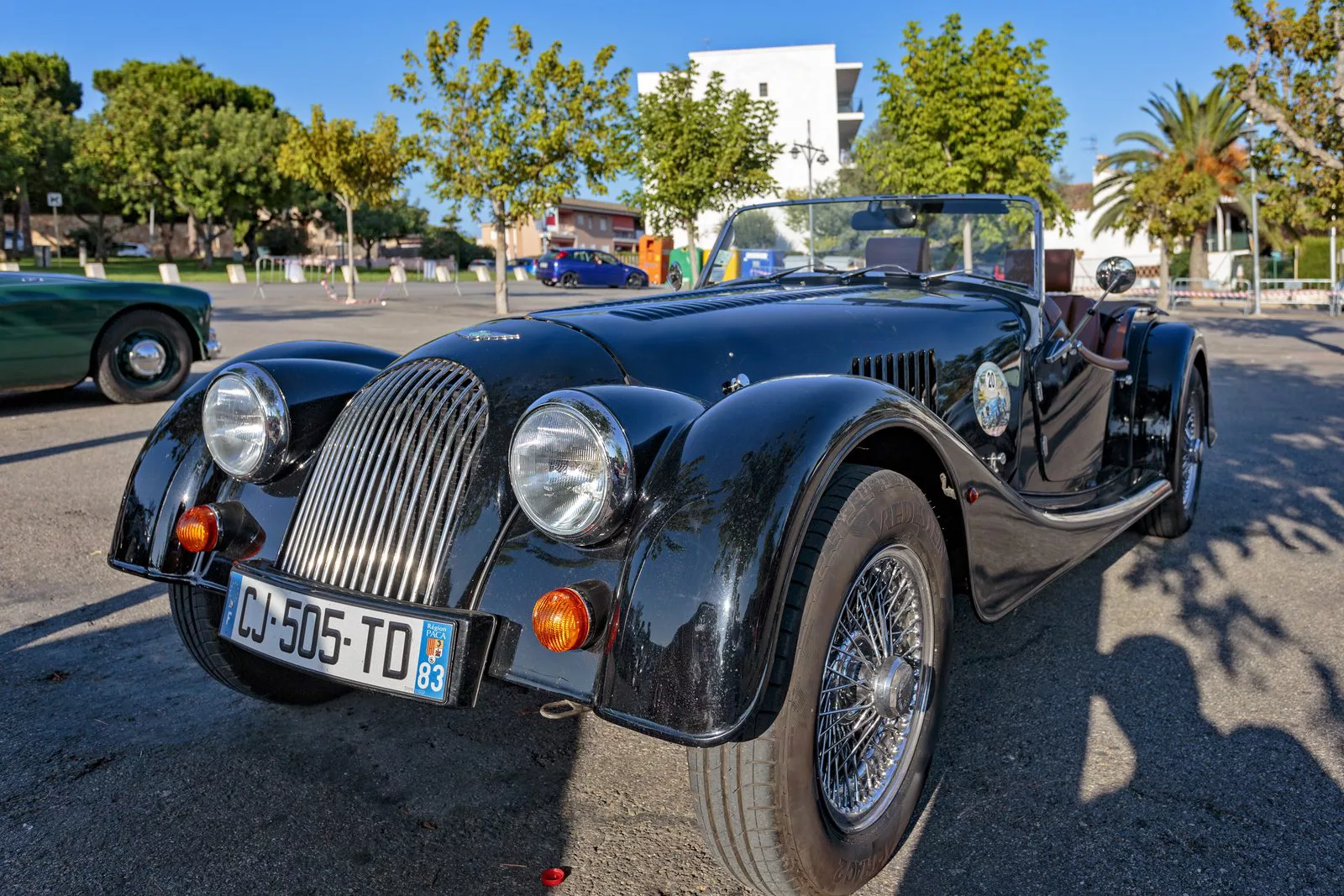 Morgan 4/4 Series II, was produced from 1955 to 1960.
***
Classic vintage Jaguar XK150 Convertible. Produced from 1957 to 1961.
***
MG A Roadster (left), years of production – 1955-1959, and MG A 1600 (right), was produced from 1959 to 1960.
***
Unidentified British racing car.
***