Carnival in Playa de Aro 2016.
On February 6, 2016, a traditional noisy event took place on the central street of
Playa de Aro
– the carnival, practically, the central event of the year!
Local residents taking part in the carnival begin to prepare for it in advance, come up with and sew bright, memorable costumes, build a  carnival carts of incredible design.
If they would have done it in May, when the streets are warm and green, then it would be priceless! But since the carnival takes place in Playa de Aro in winter, you have to dress warmer, take something containing alcohol to keep warm inside(the doctors recommend!) and rush quickly to the city. To park a car on this day is quite a difficult task, as well as finding a better place to watch the carnival procession.
Let's finish talking and let's see what happened there!
The first photo shows an impressive Viking boat.
***
The girls in Playa de Aro are pretty and smiling, and not only during the carnival!
****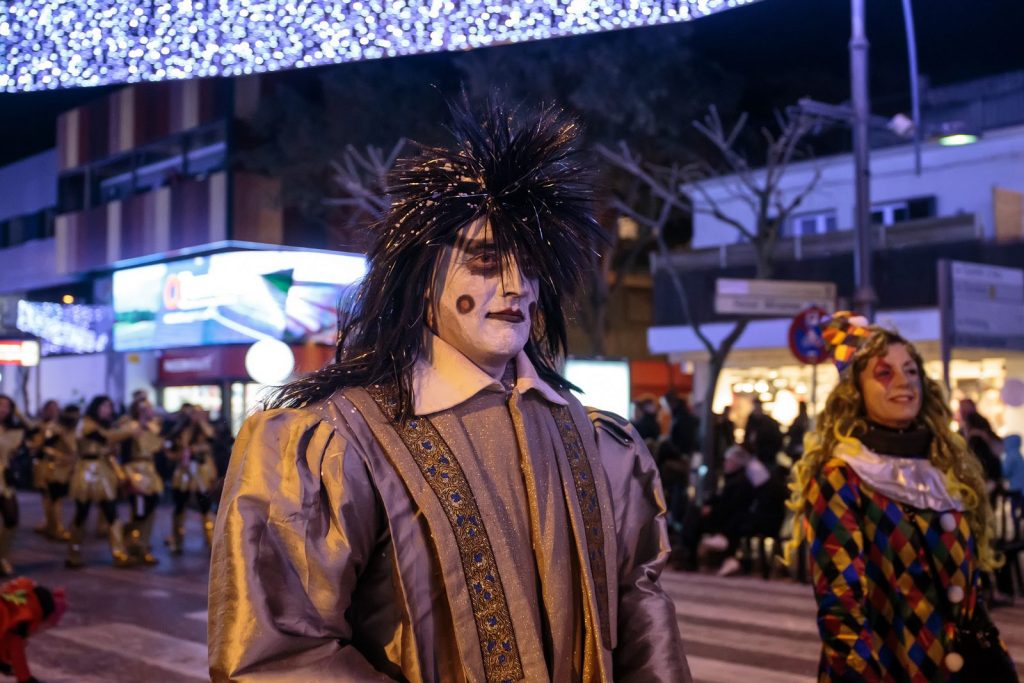 If you meet this personage at night in a dark alley – you better run!
***
Mobile sculptural composition "Time, forward!".
****
A group of harsh Scandinavian Vikings. Today, fortunately, without fire-breathing dragons😃.
***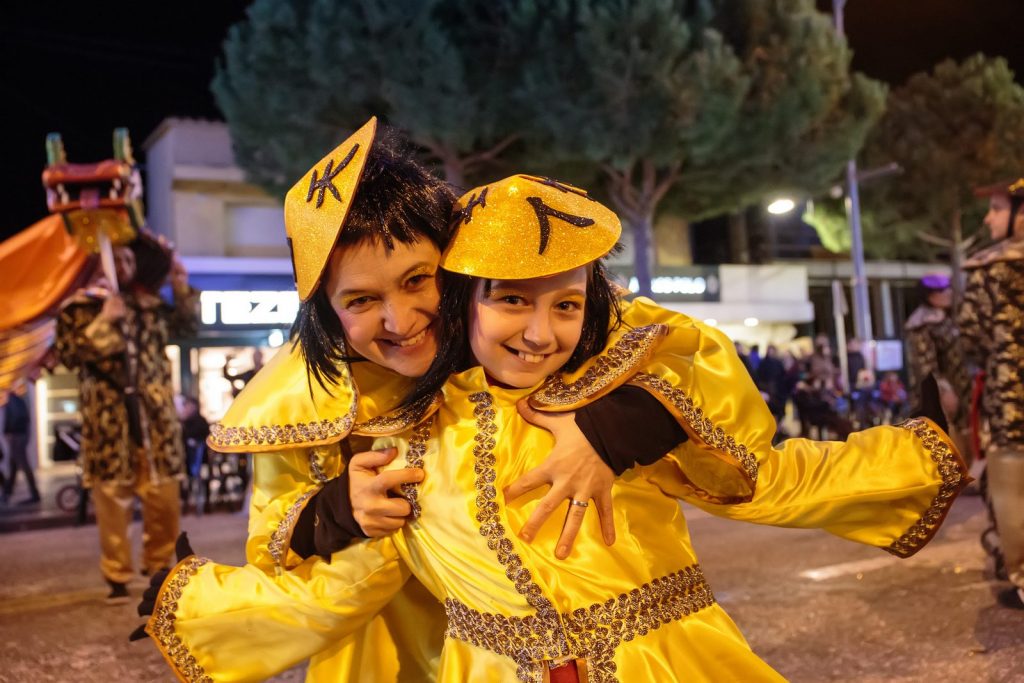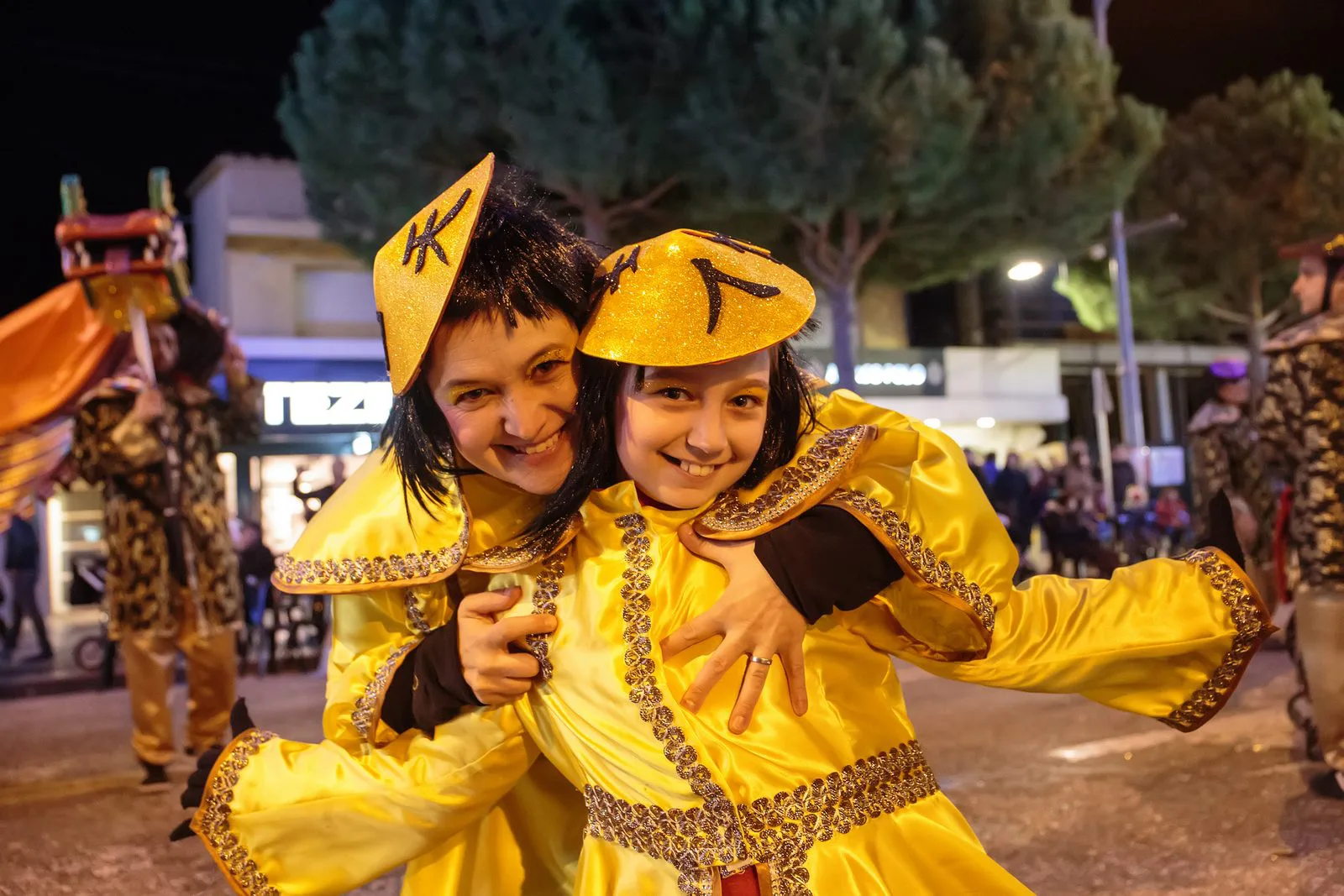 And these are the daughters of the Chinese dragon.
****
A cart of a team called a "Cage full of butterflies".
***
Ambassadors from the underwater kingdom arrived on behalf of the sea king Poseidon to discuss with the Mayor's Office of Playa de Aro measures to reduce the level of noise in the water from swimmers.
****
Representatives of the funny "Gospel Party" team.
***
Medieval Catalan castles on wheels.
****

Cheerful girls from the "Paper Boats" team.
***

A regiment of Roman legionnaires arrived by time machine to enjoy the latest sales in Playa de Aro.
****

Catalan modernist priests.
***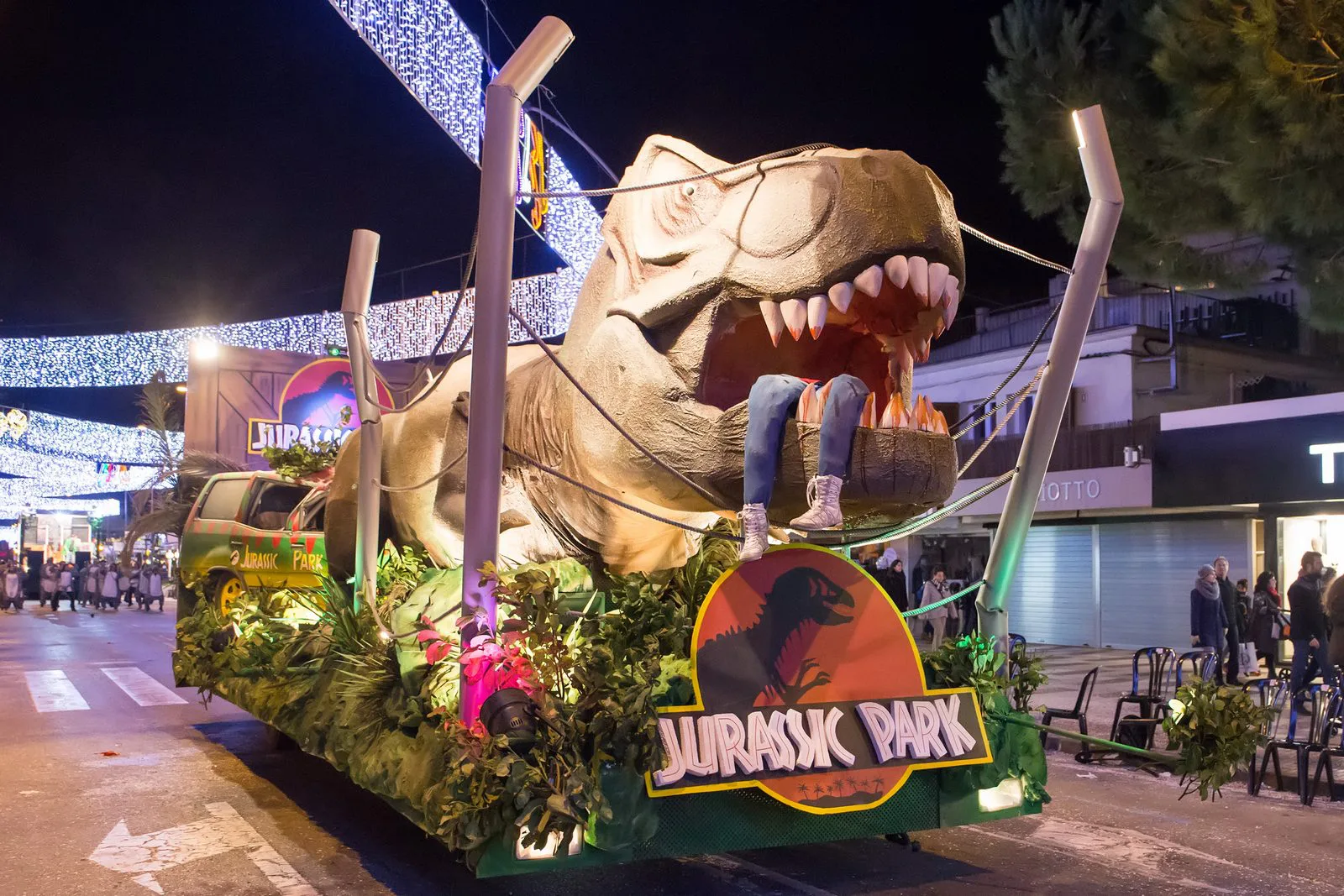 This is what happens to those who disrespect local traditions!
***
More photos that we managed to take during the carnival procession this year can be viewed following the link. And here you can see photos of the carnival in Playa de Aro in 2015.