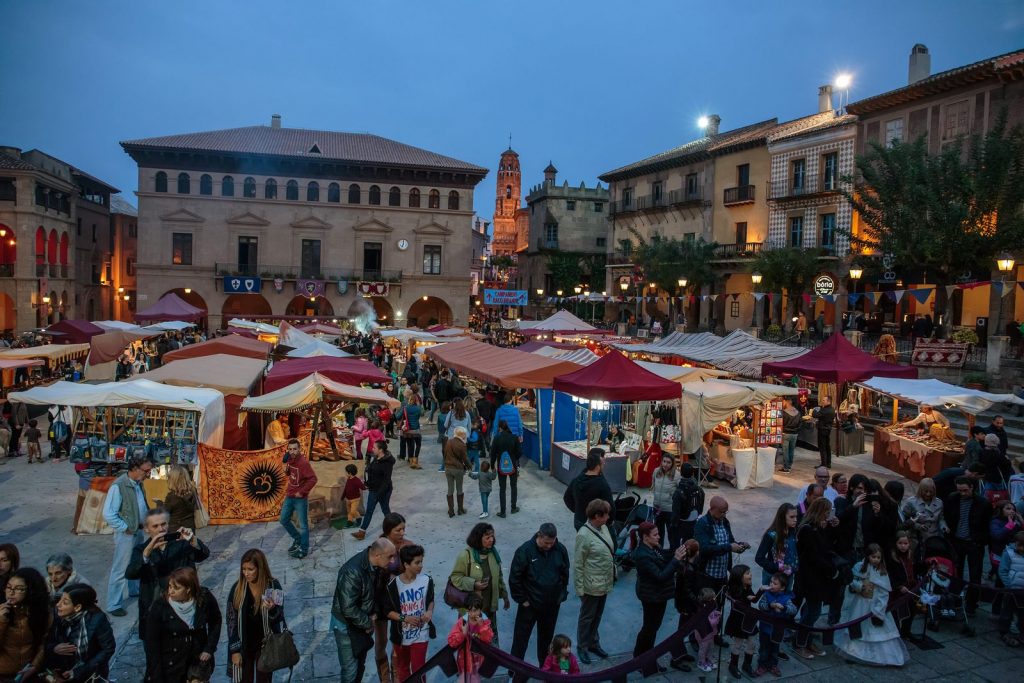 Traditional Medieval fairs take place, probably, in every Catalan town throughout the year.  This time the Medieval Fair fair swept noisily around the Spanish Village in Barcelona, adding bright colors and fun to the already picturesque surroundings of this entertaining little corner in the capital of Catalona.
Everything, as usual – endless stalls with different things, disguised merchants, medieval warriors in never ending battles, birds of prey exhibitions, wandering musicians… As a result, everyone is happy – both rested parents and satisfied children😀.
Photos from the Medieval Fair 2015 in the Spanish Village of Barcelona can be viewed at the link.