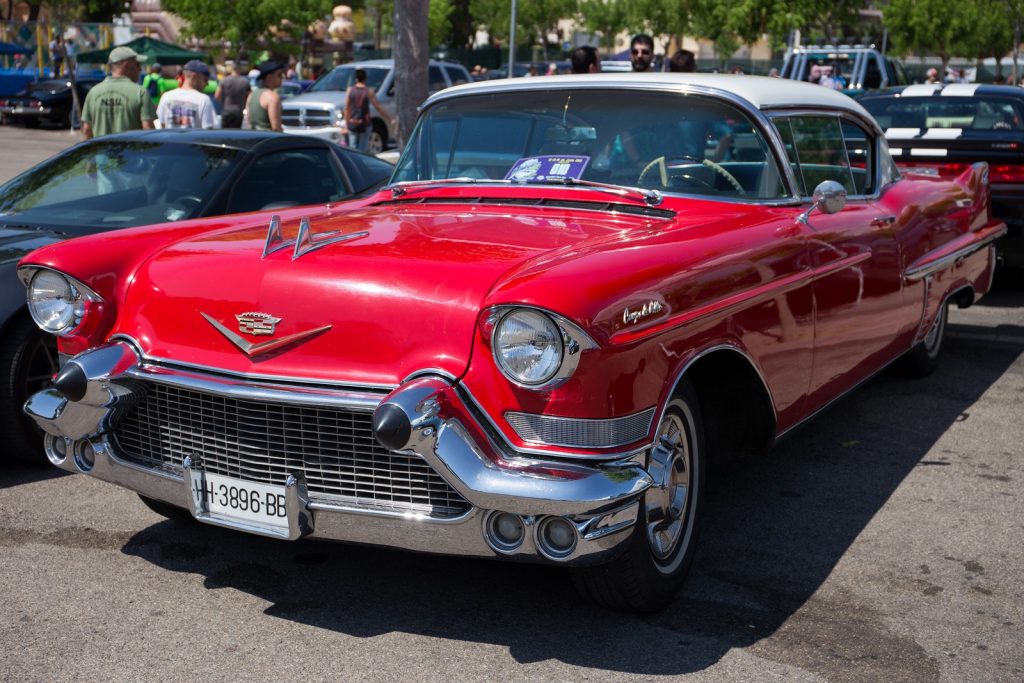 Fans of American cars once again gathered this weekend in Playa de Aro. In 2015 this holiday is held already for 26th time. And as usual, the celebration is organized by the American Car Club of Catalonia.
Still, there is something special in those cars – the terrifying roar of the engine, the huge volume, size, charm, charisma…
And for ordinary residents of the city and the first June tourists – this is an excellent opportunity to spend a weekend with family and friends, gaze at polished cars and make super pictures on their background.
A short story about American Cars in Playa de Aro 2015 with photos of the cars can be viewed at the link.